Welcome to our website!
"TIBTO LIŪTAS" - LKD-FCI breeding-ground is engaged in breeding decorative Shih Tzu.
In this web-site you particularly will find all information about our breeding-ground 
and Shih Tzu breed.
As well you will find our achievements in Dog shows, photos and info about puppy's sales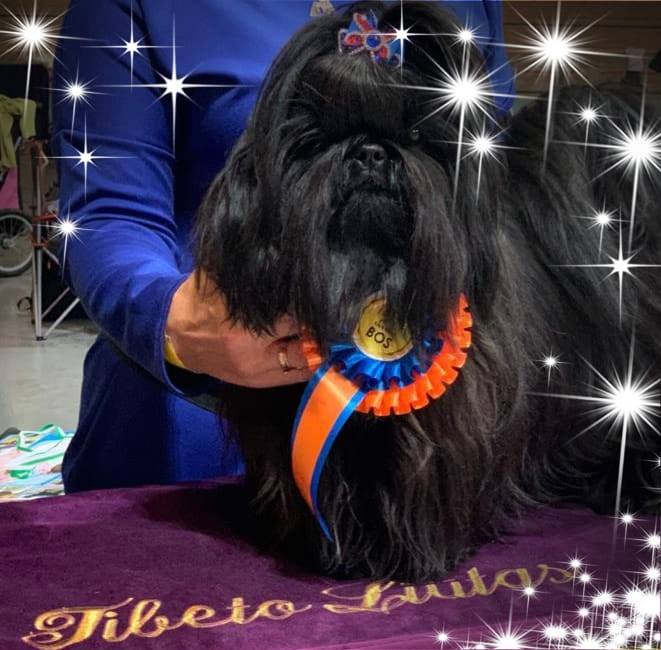 "TIBTO LIŪTAS" -  LKD-FCI  veislynas užsiima dekoratyvinių šunų veisle- Shih Tzu. Šioje svetainėje Jūs rasite viską apie veislę Ši cu, visą informaciją apie veislyną, pasiekimus parodose, daug nuotraukų, informacijos apie parduodamus šuniukus.
---